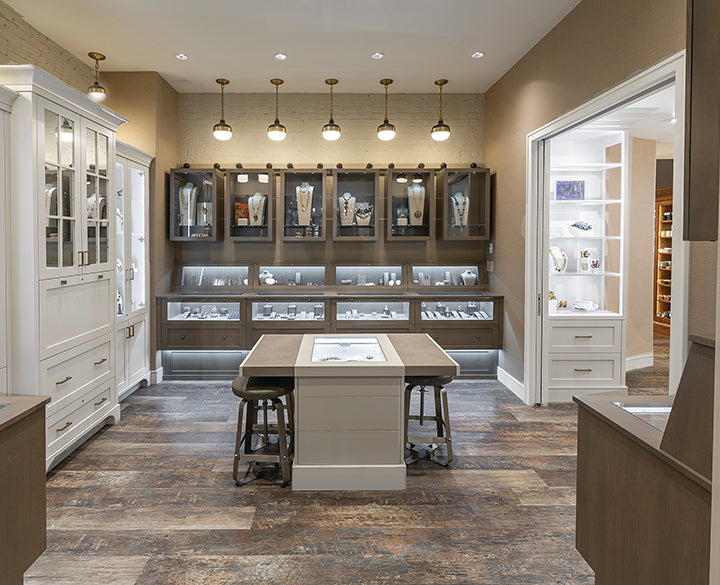 Private Appointments
We are pleased to offer one-on-one private appointments in-store at our boutique. These may be scheduled before or after normal business hours.
Book an Appointment
In-Home Appointments
Whether for simple convenience, or if additional privacy and discretion is preferred, we will specifically curate a collection of jewelry to present in the comfort of your own home.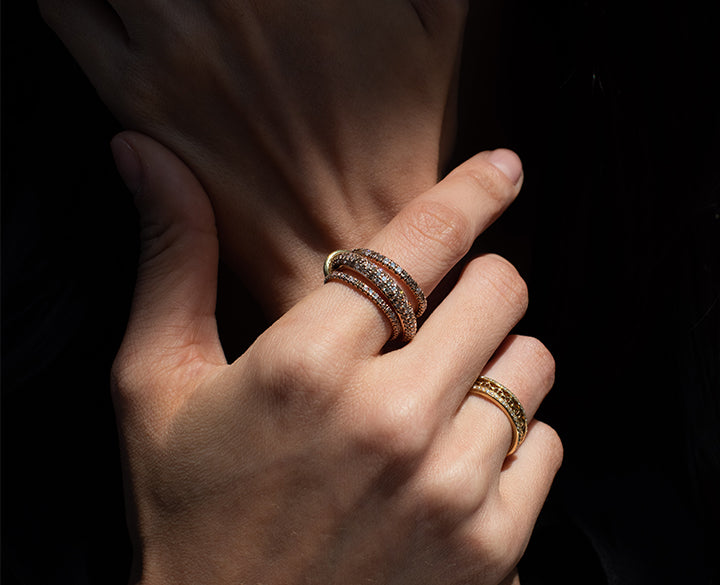 Personal Styling
If you are getting ready for a special event or simply want to elevate an everyday look, our experienced team is available for in-home or in-store personal styling consultations.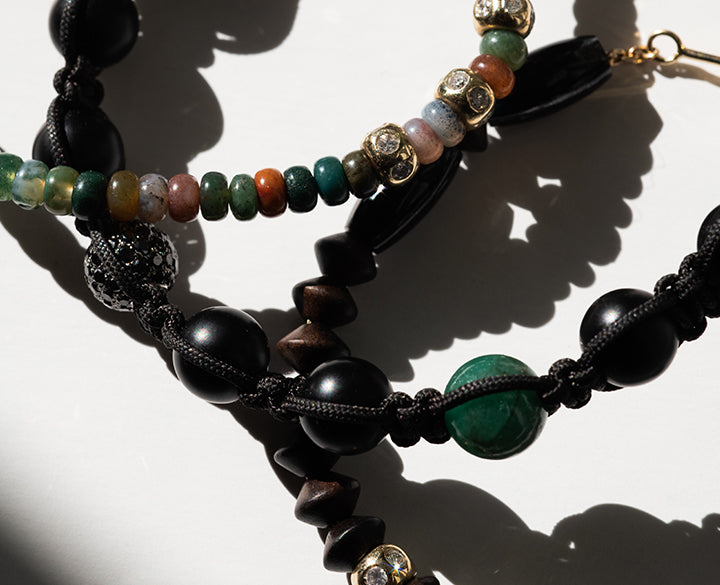 Bespoke
The Loupe carries only artisanal designers, and bespoke jewelry is available upon request with select designers. We will work closely with you to create custom and one-of-a-kind pieces and future heirlooms.